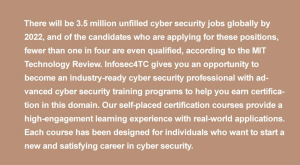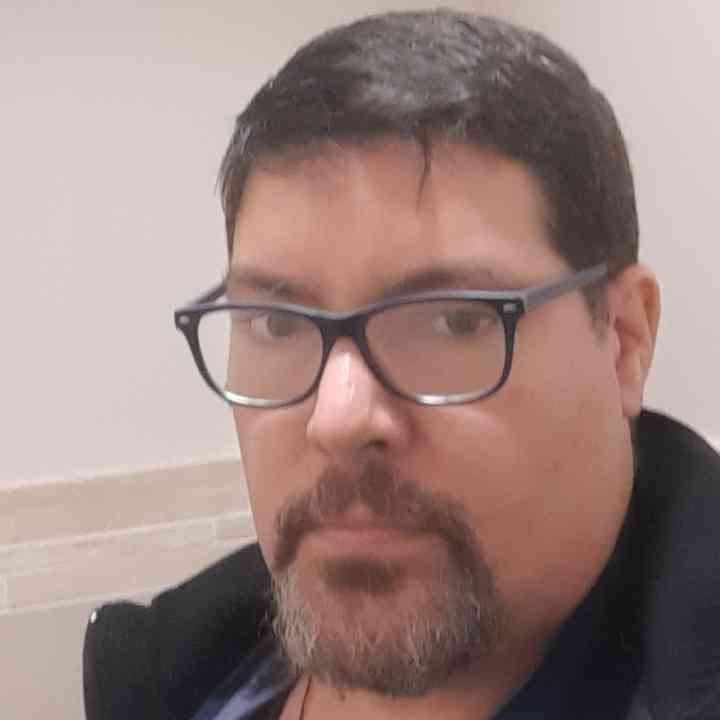 "Excellent courses, well explained and Mohammed goes out of his way to help his students excel in their field of learning and expertise.. in short he helps them forward in their career from zero to hero.."
- Brian Colborne, Cyber Security Specialist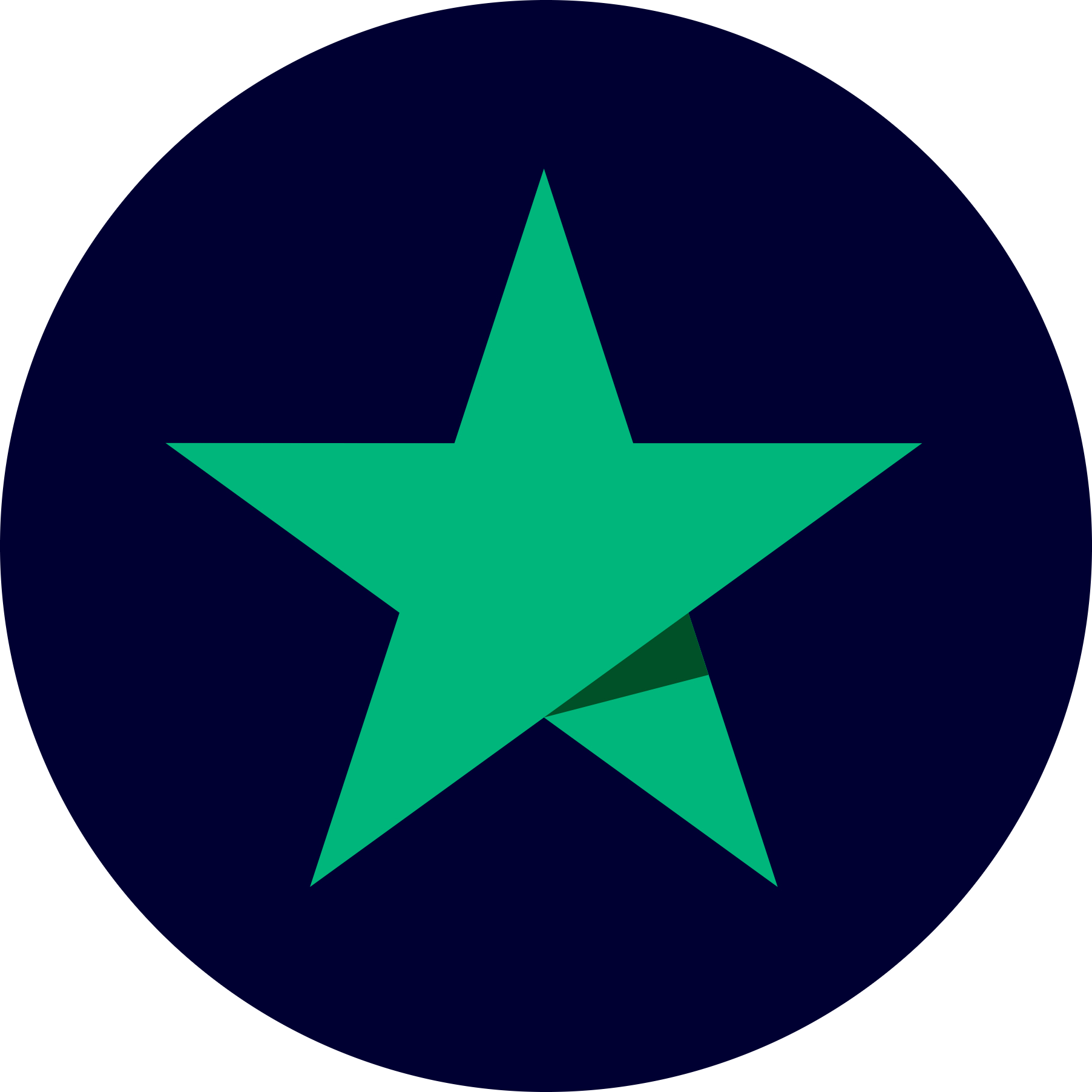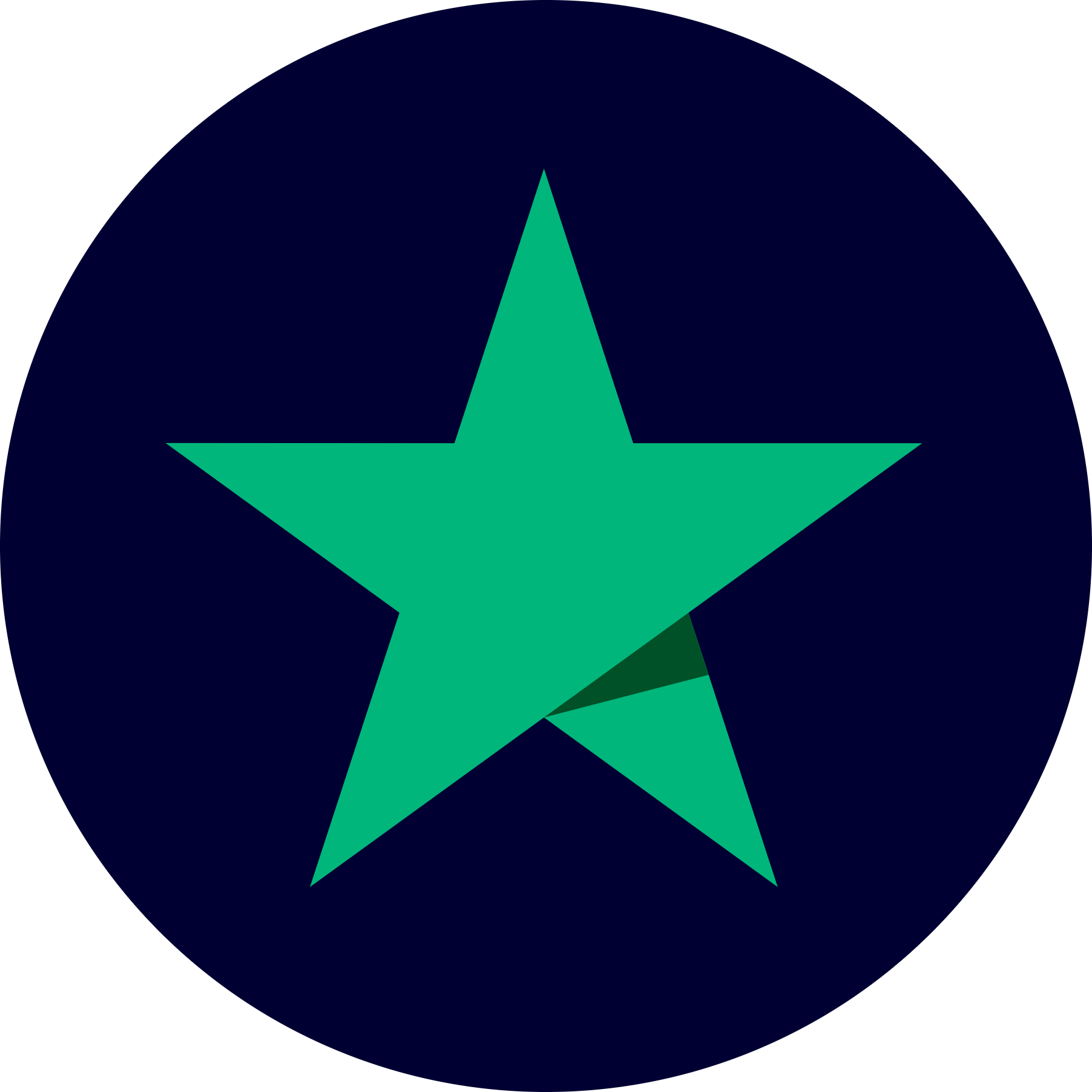 "This is the best security programme I've ever attended/participated in. It is clear and even the non-technical security participants come out as pros. I will be completing all my Security courses on/with Infosec4TC. I had paid for more expensive ones and didn't gain up to half of what I have gained with Infosec4TC. You're simply the best!"
- Funmi Aladesoun, Date of Experience, April 04, 2022
Source: https://www.trustpilot.com/review/infosec4tc.com

WHAT IS THE GOLD MEMBERSHIP ?
The Gold Membership at InfoSec4TC will allow you to access all InfoSec4TC courses and study materials for one year, it also includes:
☑ Access one year to +175 Cyber Security and Ethical Hacking training courses.
☑ Full access to every single course and practice exam, and exam simulators.
☑ Full access to all training materials, virtual labs and study resources.
☑ All upgrades of courses and materials during the time of the membership with no extra charge.
☑ Your Gold Membership includes a customized training roadmap and career guide.
☑ Certificate of attendance with CPEs upon completion of each course.
☑ Suitable for people who want to start a career in cyber security starting from scratch all the way through to expert.
☑ Technical support service.
YOU WILL GET ATTENDANCE CERTIFICATE UPON COURSE COMPLETION