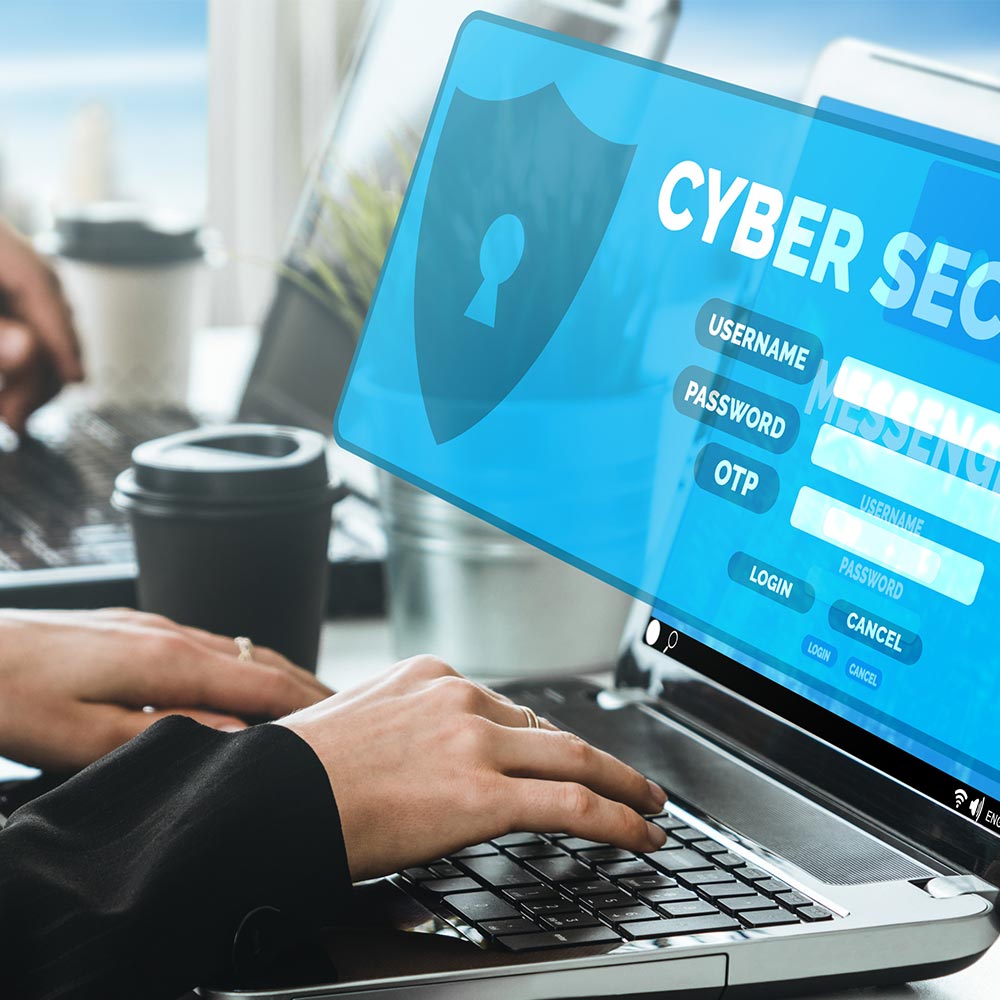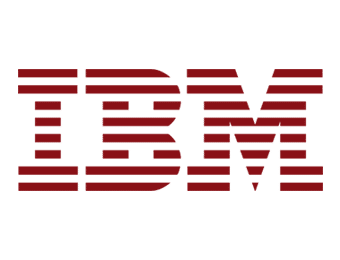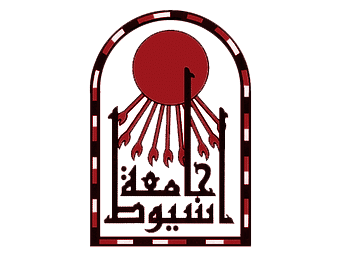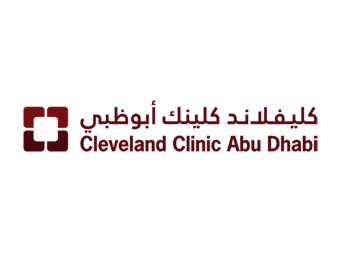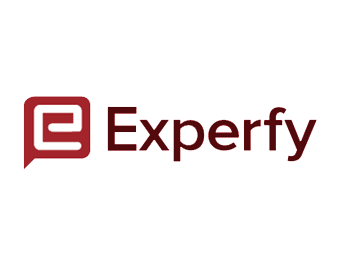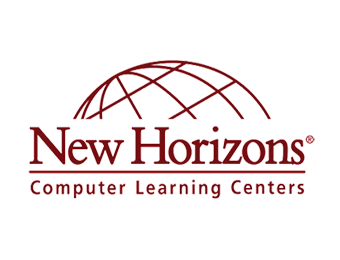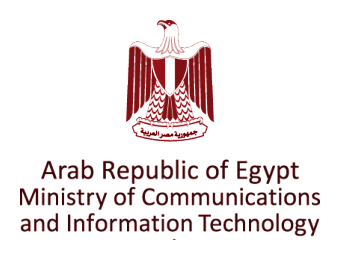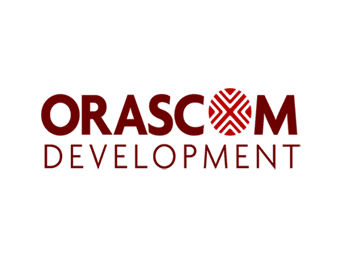 ONLINE CYBER SECURITY COURSES
Infosec4TC School is the first Cyber Security Online Training Provider with 100% Online and Self-Paced Certification Courses, with more than +150 courses, resources, cyber security portal, real projects, latest exam practice questions and much more to get you the real cyber security skills you are looking for. This is not training; it's a REAL Experience sharing.
Our cyber security certification programs offer a rewarding and challenging career that is highly in demand; a job as a cyber security specialist or a cyber security consultant could be a perfect fit. We have different beginner and advanced courses in cyber security to help you develop expertise in application security, ethical hacking, defensive cyber security, malware analysis, and much more. Being one of the reputable cyber security consulting companies, we know that every organization, big or small, private or government, needs to hire a cyber security specialist to manage risk and minimize the impact of a cyber-attack.
Apart from providing cyber security certification to the aspirants, we also work as a Cyber Security Consultant for companies and businesses to help them accelerate their business innovation and security services at the same pace. From assessing security risks to governing your business and responding to the threats quickly, our Cyber Security Consulting services include everything that can keep you completely secure from malicious hackers.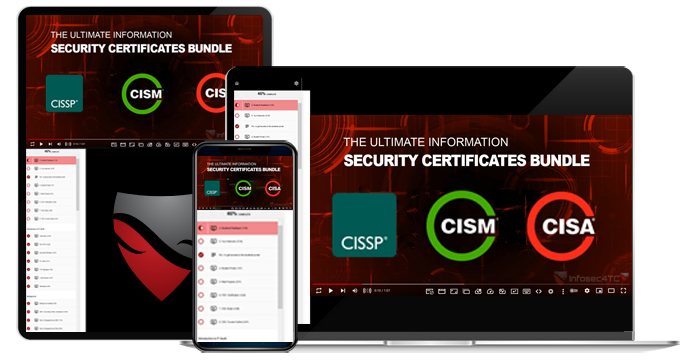 InfoSec4TC is a Free Cyber Security Hub that is essential for any candidate who plan to work in Cyber Security field and provide:
1- Cyber Security Project Tutorial
2- Cyber Security training for beginner and professional
3- Cyber Security Threat Intelligence Platform
4- Step by Step guide
5- Cyber Security free resources and templates
6- Cyber Security Career guidance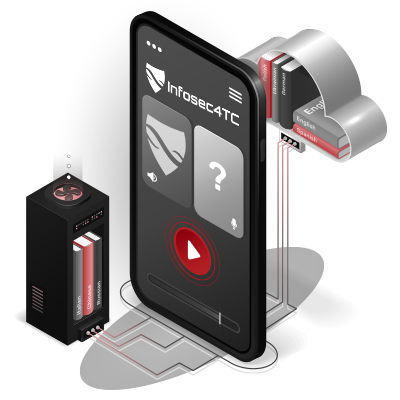 Here you can review some statistics about our Education Center
First Attempt Success Rate
Days Money Back Guarantee
Cyber Security Events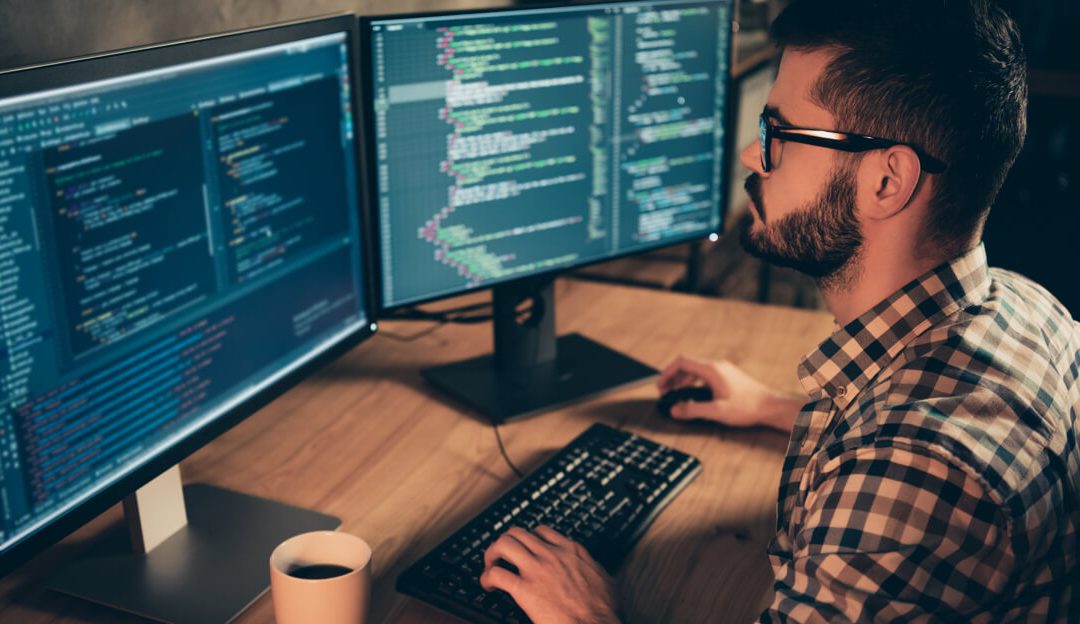 On Saturday 8-1-2022 Learning Ethical Hacking is very interested topic and many candidates want to learn this skill to become a professional penetration tester and gaining money by finding a descent job! JOIN US AND GET THE PLAN THAT HELP YOU GET THE JOB WITHIN 8 TO...
read more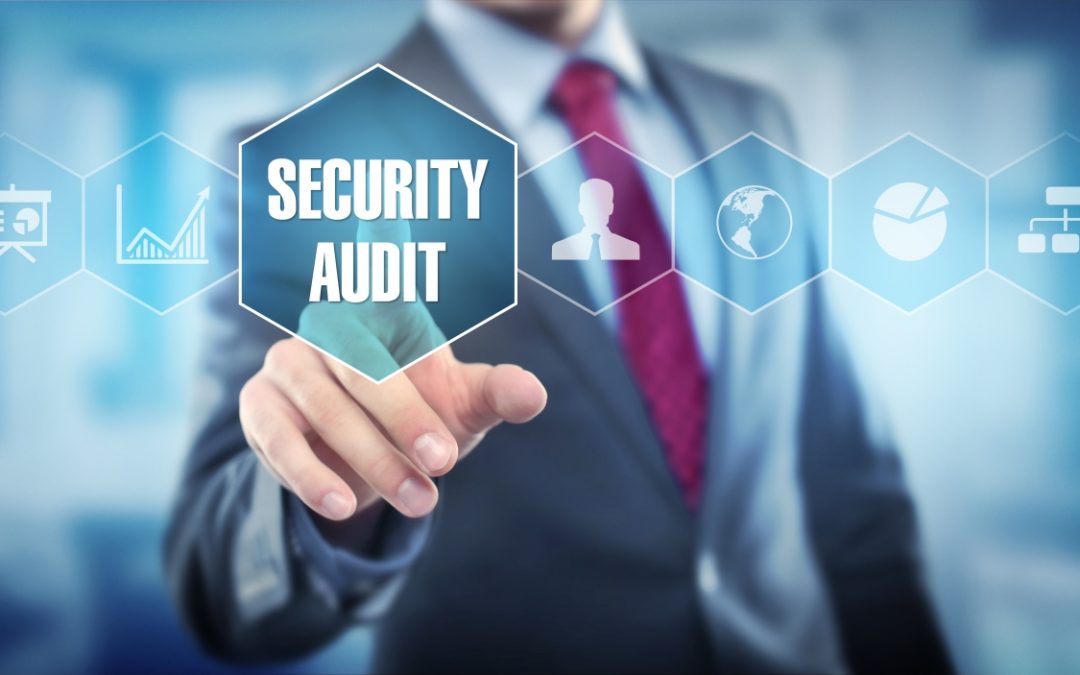 On Saturday 25-12-2021 Information Security Audit is a continuous security process that evaluate the security in any organization, its also a mandatory requirement for any information security standards such as ISO 27001, PCI DSS, HIPPA and others. JOIN US TO LEARN...
read more
FREE CYBER SECURITY RESOURCES
Wouldn't it be cool if you have a free access to a Cyber Security Portal that include all resources that you may need such as:
1- Cyber Security training materials
2- CS exams preparation resources
3- CS tools Cheat Sheets
4- Real CS project documentation
5- Ethical Hacking tools tutorials
6- Ethical hacking and Penetration Testing toolkit.
7- Latest Threat Intelligence and IOC's reports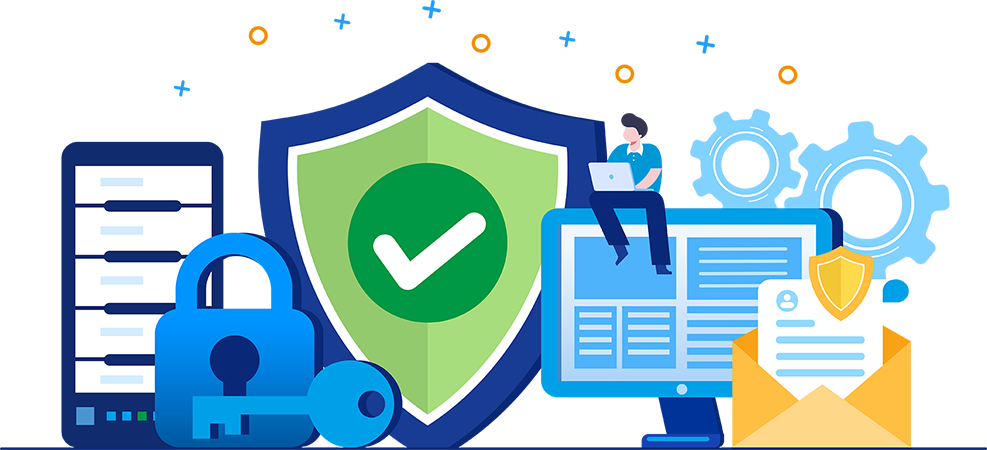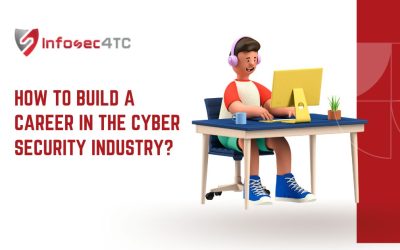 This is the first question most people ask when they decide to build a career in the cybersecurity industry. How do I build a career in the cyber security...
read more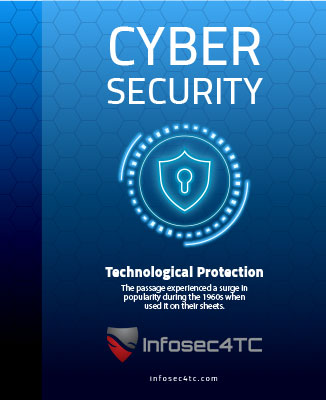 Check Before You Go!
Enroll In Our FREE Courses
To Learn More About Certifications