The CompTIA Cybersecurity Career Pathway
The CompTIA Cybersecurity Career Pathway; enroll in our course and learn everything you need to know about ethical hacking!
Your 100% Online Certification Training includes:
– Lifetime access to online course videos
– Latest exam practice questions
– Extra course study materials and resources
– Get all future updates for FREE
– 30 Day Money-back Guarantee
IT Fundamentals > A+ > Network+ > Security+ > CySA+ PenTest+
With the increase in cyberattacks and the number of new connected devices, the need for skilled cybersecurity professionals is growing at a rapid pace. In fact, the U.S. Bureau of Labor Statistics predicts that the number of information security jobs will increase 18 percent from 2014 to 2024, making it one of the fastest-growing fields. Employers, from government to Fortune 500 companies, value CompTIA as an authority in cybersecurity certifications.
The CompTIA Cybersecurity Career Pathway helps IT pros achieve cybersecurity mastery, from beginning to end. The centerpiece is the CompTIA Security+ certification. It establishes the core knowledge required of any cybersecurity role and provides a springboard to intermediate-level cybersecurity jobs.
CompTIA just released a new updated CompTIA Security+ (exam code SY0-501). The new version continues to validate the foundational skills necessary to perform core cybersecurity functions. With performance-based questions, it emphasizes the hands-on practical skills used by junior IT auditor/penetration testers, systems administrators, network administrators and security administrators.
After earning CompTIA Security+, cybersecurity professionals can take the next step by pursuing CompTIA Cybersecurity Analyst (CySA+). It assesses the skills needed to apply behavioral analytics to networks to improve the overall state of IT security. The certification covers tools such as packet sniffers, intrusion detection systems (IDS) and security information and event management (SIEM) systems. After the seminal Target attack of 2014, the security analyst job role has gained more importance, making these skills essential for most organizations.
The progression from CompTIA Security+ to CompTIA CySA+ is logical because Security+ assesses the knowledge, skills and abilities (KSAs) an IT professional demonstrates after two years of cybersecurity field work, and CSA+ assesses three to four years of cybersecurity field work.
An alternative or additional certification is the newly released PenTest+ PT0-001 exam. It assesses the skills needed to do Cybersecurity Penetration testing. Show you can Hack systems and propose fixes to close the door.
After CompTIA CySA+, IT pros can pursue CompTIA Advanced Security Practitioner (CASP) to prove their mastery of cybersecurity skills required at the 5- to 10-year experience level. CASP is the pinnacle of cybersecurity certifications and includes performance-based questions. It is intended for those who wish to remain immersed in hands-on enterprise security, incident response and architecture, for example, as opposed to management of cybersecurity policy and frameworks.

Your Instructor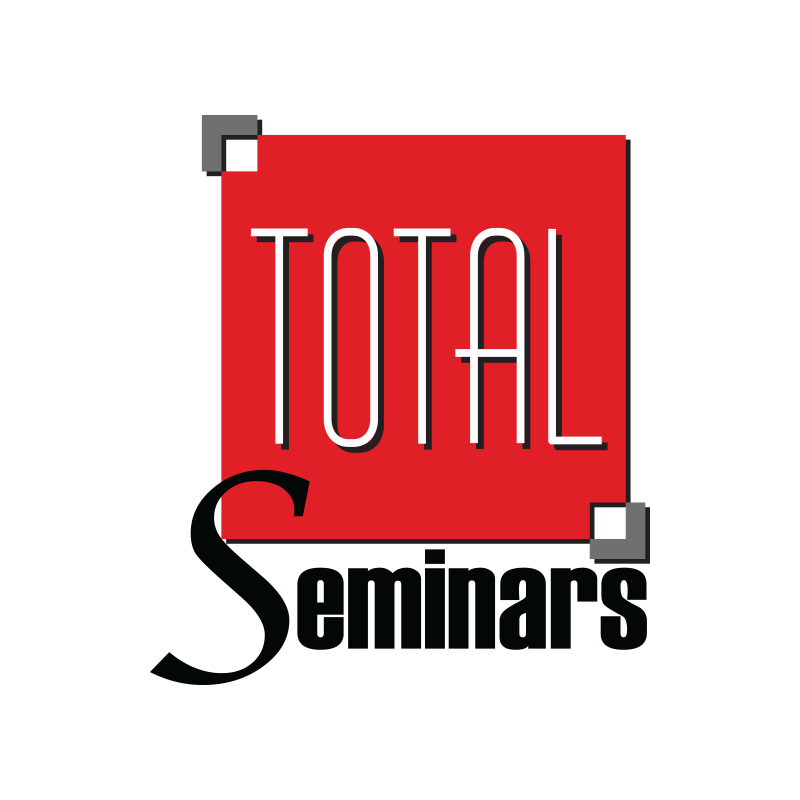 Total Seminars
Total Seminars provides certification training services and training materials to thousands of schools, corporations, and government agencies including the United Nations, the FBI and all branches of the Department of Defense. Total Seminars produces the #1 selling CompTIA A+ and Network+ Certification books with over 1 million books in print.
Total Seminars has created a number of "Best-Selling" video courses by Mike Meyers and the Total Seminars team of Instructors. They also develop supplemental materials such as the TotalTester certification practice tests and TotalSims lab simulations to support your certification preparation. These are available on the Total Seminars web site www.totalsem.com.