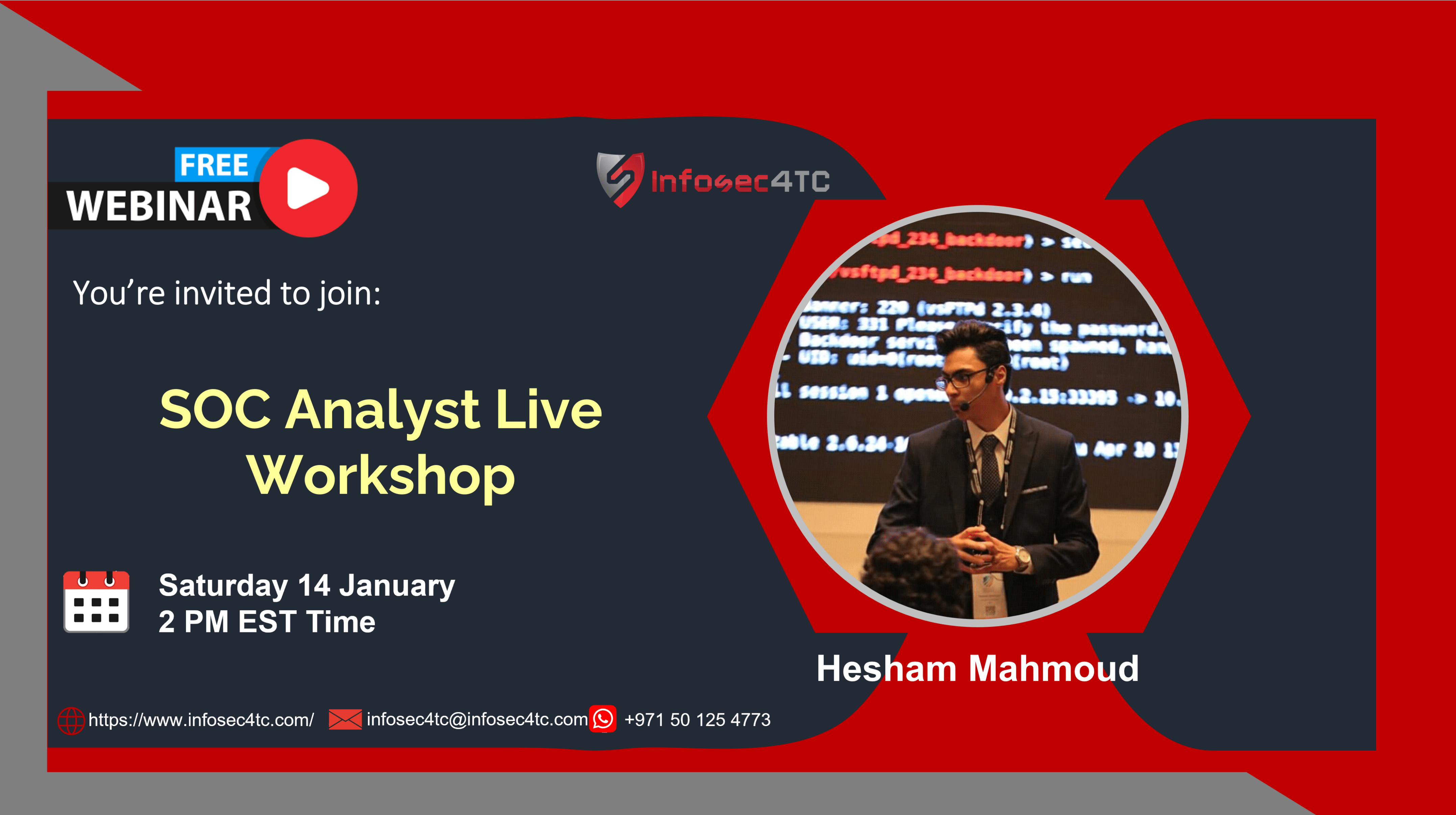 SOC Analyst for (GSOC) Exam Live Workshop (Live Webinar)
Is your organization looking for a quick and effective way to onboard new security analysts, engineers, and architects? Do your Security Operations Center (SOC) managers need additional technical perspective on how to improve analysis quality, reduce turnover, and run an efficient SOC? SEC450 is an accelerated on-ramp for new cyber defense team members and SOC managers. This course introduces students to the tools common to a defender's work environment, and packs in all the essential explanations of tools, processes, and data flow that every blue team member needs to know. Students will learn the stages of security operations: how data is collected, where it is collected, and how threats are identified within that data. The class dives deep into tactics for triage and investigation of events that are identified as malicious, as well as how to avoid common mistakes and perform continual high-quality analysis. Students will learn the inner workings of the most popular protocols, and how to identify weaponized files as well as attacks within the hosts and data on their network. The course employs practical, hands-on instruction using a simulated SOC environment with a real, fully-integrated toolset that includes:
Security Information and Event Management (SIEM)
An incident tracking and management system
A threat intelligence platform
Packet capture and analysis
Automation tools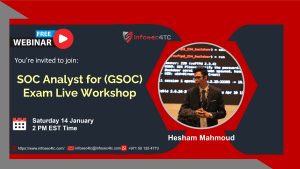 You must be logged in to participate in RSVP.
Login