With businesses relying on more sensitive business data, strengthening the security of the SaaS applications has become more important than ever. But, what is SaaS security, what are the challenges, and the best practices for securing the network. Let's find it in this blog.
Ting, you received a text message on slack. You use a boomerang to control a busy inbox. All these SaaS platforms are a part and parcel of daily operations of many companies. They simplify the communication but at the same time pose a threat to corporate security. Most existing cyber security solutions don't provide enough security, that's why there is a dire need for firms to magnify their cyber security by providing cyber security training courses to employees.
SaaS security is all about securing user privacy and corporate data in the subscription-based cloud application. The biggest risk in SaaS applications is that the apps contain massive data that anyone can access from any device. To protect the SaaS apps, firms have to first understand the SaaS platforms, why they are vulnerable to attacks and then develop mechanisms to deal with such attacks.
First let's talk about SaaS security!
What is SaaS Security and Why Businesses Need One?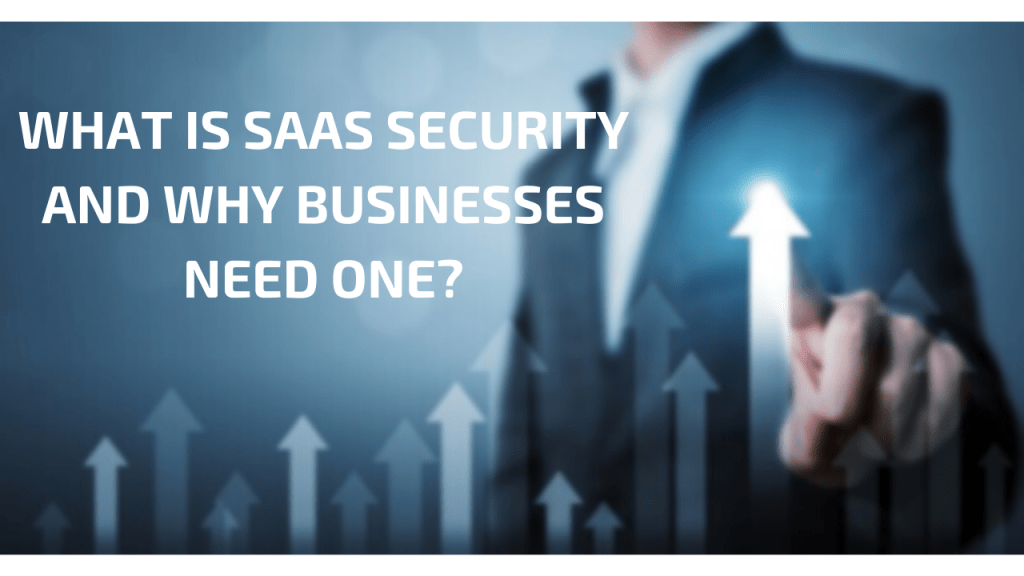 Cloud platforms and multi cloud implementations have become common in business organizations. Yes, cloud is popular because of its varied advantages but also pose a number of security threats like compliance issues, breaches of contracts and nom-secured APIs.
SaaS also known as software as a service has become a hot target for cyber criminals because of the ease to access the data. This is the reason why businesses must invest in SaaS security to protect their systems from cyber-attacks. And, this is where School.infosec4tc with cyber security consulting services can help businesses. We will help you to find out the vulnerabilities in the system and what best practices can help your business.

Still thinking whether to invest in SaaS security? Here are some key reasons that will clear your doubts!
Complexity: SaaS apps are used by multiple teams with different levels of technical knowledge. It's the frequent use of SaaS applications and sheer volume of data and complexity of usage that makes it a challenge for security teams.
Communication: in most situations security teams have little or no communication with the business admins who manage the SaaS apps. As a result they don't know the scope of use and the associated threats.
Collaboration: Internal teams who deal with SaaS focus on functionality and don't have the necessary guidance to secure the platform. Collaboration is required from different teams to create a balance between business and security needs. Since security is an ongoing concern business should incur efforts in identifying and addressing security risks.
Key SaaS Security Challenges Businesses face
Firms face SaaS security challenges on a daily basis from practical resource limitations to insufficient coverage of security solutions they use. The most common SaaS security challenges faced by businesses include:
Unique and Complex Applications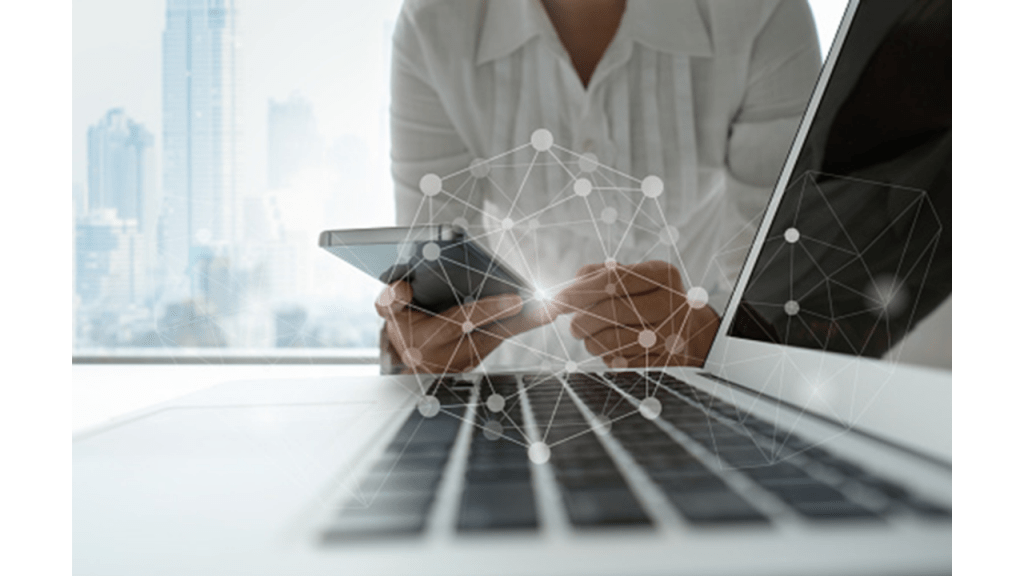 SaaS applications business use are quite complex, and to monitor them effectively firms have to understand the apps and their working. Also, security teams have little knowledge of the apps which makes communication with the application owner difficult.
SaaS Security is the Responsibility of Business
It was in the past that security teams were responsible for the safety of the entire environment. But, with the shift to the cloud now SaaS providers are responsible for the underlying service. This shared responsibility is a savior for security teams but increases the responsibility for firms as they have to protect their own environment.
While the SaaS providers are responsible for securing the underlying infrastructure, network, and OS behind the application, customers are responsible for managing the users device sand data in their own environments.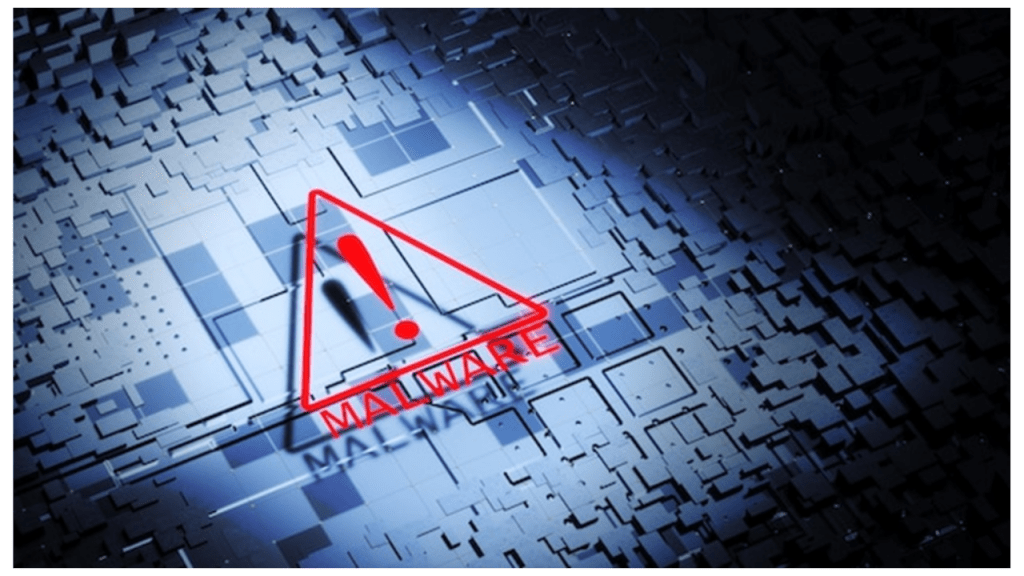 Interconnected Apps Make the Network Vulnerable for Attacks
Interconnected apps make it easy for hackers to break into the system. If hackers gain access to one platform, it means they have access to all the SaaS platforms and apps that a user is using.
Cross-Site Scripting- A Common Security Issue
During an XSS attack, hackers inject malicious code in the web pages that end users view. It's the most common issue and affects most applications.
Insider Threats Pose A New Challenge
Negligent employees or employees that are responsible for insider trading leak expose SaaS applications and the firms that rely on it. The main security threats occur when the data is left exposed easy for hackers to attack. To prevent attacks arising from employees' carelessness, firms must invest in Cyber Security online courses, where employees will learn about the best security practices.
SaaS Security Best Practices Every Business Should Follow
Increase Authentication
Cloud providers must increase the authentication protocols for their SaaS resources. Businesses can use a single sign on (SSO) which is tied to the AD only if the SaaS provider supports it. By doing so, you can ensure that the account and password policies match to the services used in the SaaS app.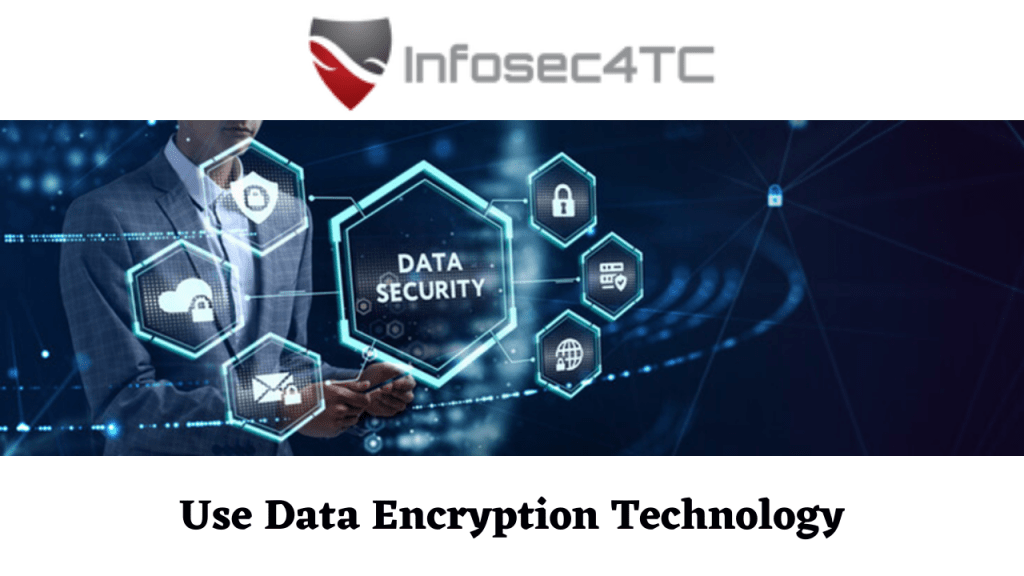 Use Data Encryption Technology
In the SaaS applications communication takes place through the transport layer security. Some SaaS service providers offer encryption capabilities to protect data. This is usually a default feature and if it's not there you must enable it.
Keep a Track of the SaaS providers
It's the responsibility of the businesses to review and evaluate the SaaS provider. It's essential to understand the service and which security model SaaS provider uses to deliver the service.
Keep a Track of the SaaS Usage
Businesses must track all the SaaS usage as the usage patterns are unpredictable especially when businesses deploy applications rapidly. Hence, it's essential to track new, untracked SaaS usage and be on the toes for any unexpected changes.
So, are you all set to improve your SaaS application network with the best security measures? If so, School.infosec4tc will help you out. Thinking about it? Through cyber security specialist workshop where employees will learn about real cyber security threats and how to protect firms against them.