Is CISSP the right certification for you? How much can you earn with the cyber security certification? Get an answer to all these questions in this blog.
If we talk about the most sought-after and globally accepted certification that can give your career the new heights, certified information systems security professionals will top the list.   The certification is designed keeping in mind the varied job roles information security professionals perform. If a candidate has a CISSP credential on their resume, they can design a cyber-security program, and implement and manage it. Those budding cyber security professionals who want to establish cyber security and IT administration expertise must sign up for certified information system security professional certification.
But, what exactly is a CISSP certification? And is it a great career choice for cyber security pros? Let's find out!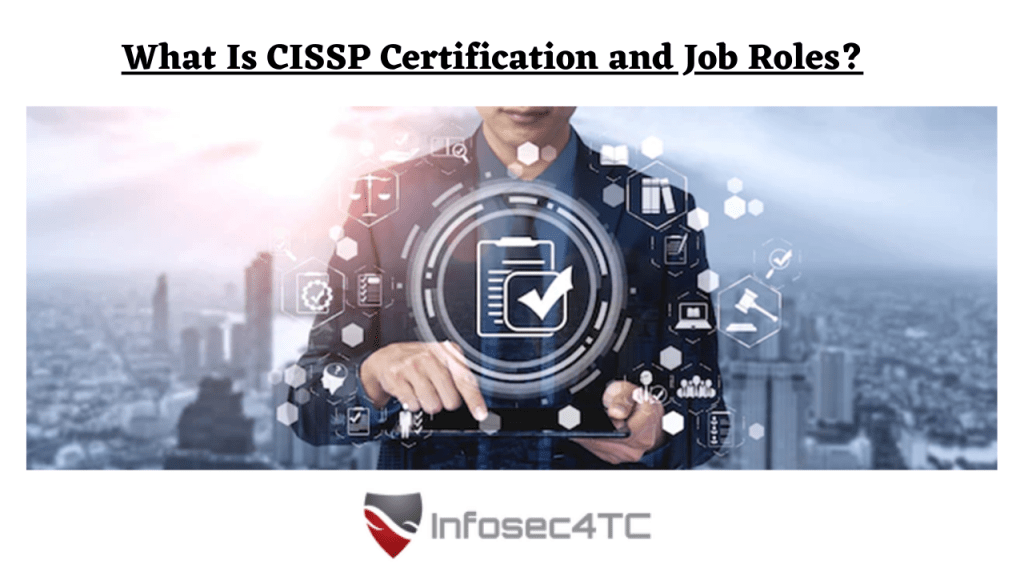 What Is CISSP Certification and Job Roles?
Candidates can only earn the globally renowned cyber security certification if they can design, construct, install and manage information security systems. The certification was established in 1994 and is now considered a global standard for IT professionals. There is high demand for certified candidates as businesses want candidates who can protect data from unauthorized access. And certified individuals do this by evaluating potential security threats, developing plans to deal with risks, and examining and implementing remedial actions. They are also responsible for gathering security data and producing security reports for real-time security awareness.
Key Tasks Performed by a CISSP Candidate Include
Protect information system assets by identifying and solving potential security problems.
Identify problems by finding inconsistencies and reporting violations.
Upgrade the system by implementing and maintaining security controls.
Maintain quality service by following proper organization standards.
Gain technical knowledge by participating in the bestcyber security certification programs and workshops.
Provide high-quality service by following proper standards.
Conduct periodic audits and determine security violations.
Skill Set Required by Certified Candidates
System administration
Network security
Problem-solving
Information security policies
On-call network troubleshooting
Firewall administration
Network protocols
Routers, hubs, and switches
Informing others
Process improvement



What are the Key Reasons for Enrolling in the CISSP Certification Course?
You will enjoy endless benefits by enrolling in the cyber security certification course. The IT certification will strengthen your foot in the cyber security field and land you in a high-paying job. If you are still thinking about whether to invest in the Cyber Security online course, read these points to clear your doubts.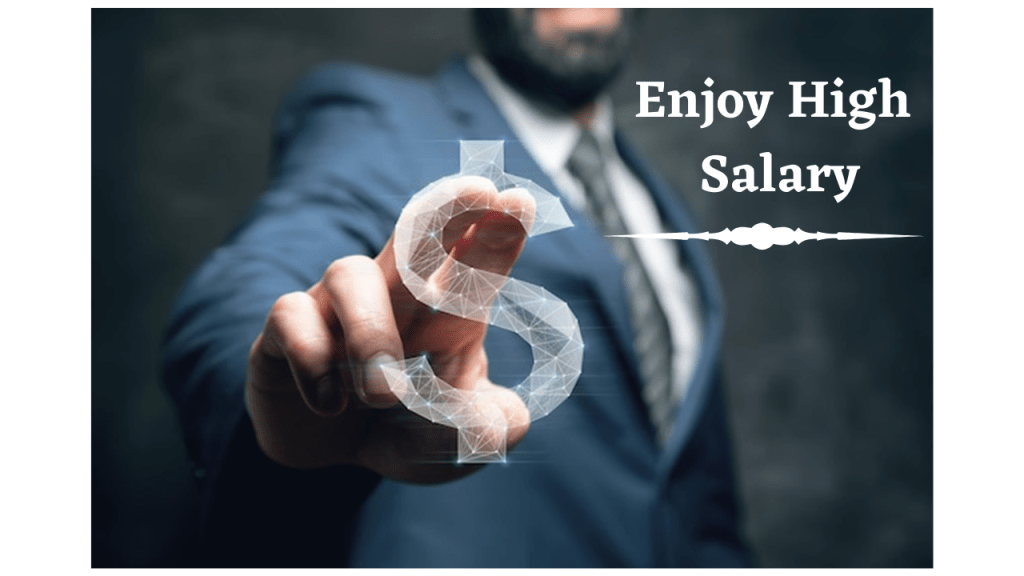 Enjoy High Salary
Firms are ready to pay high salaries to candidates with cyber security certification. The reason is that certified candidates perform better at their job than non-certified candidates. Not only this, but certified candidates get preference for promotions, bonuses, and higher positions. CISSP candidates earn $125,470, making it the highest salary for IT professionals globally. However, numerous factors affect the salary like industry, company, years of experience, and skills.
Get Membership of (ISC)2
Once you gain the cyber security certification, you will be granted membership of the (ISC)2 and avail of numerous benefits like:
Get discounts on services and products of (ISC)2
Gain access to the latest research on the information security industry like the Global Information Security Workforce Study.
Gain digital certificates and badges
Get heavy discounts on (ISC02 textbooks
The candidate will access conference webinars and CISSP online training free of cost.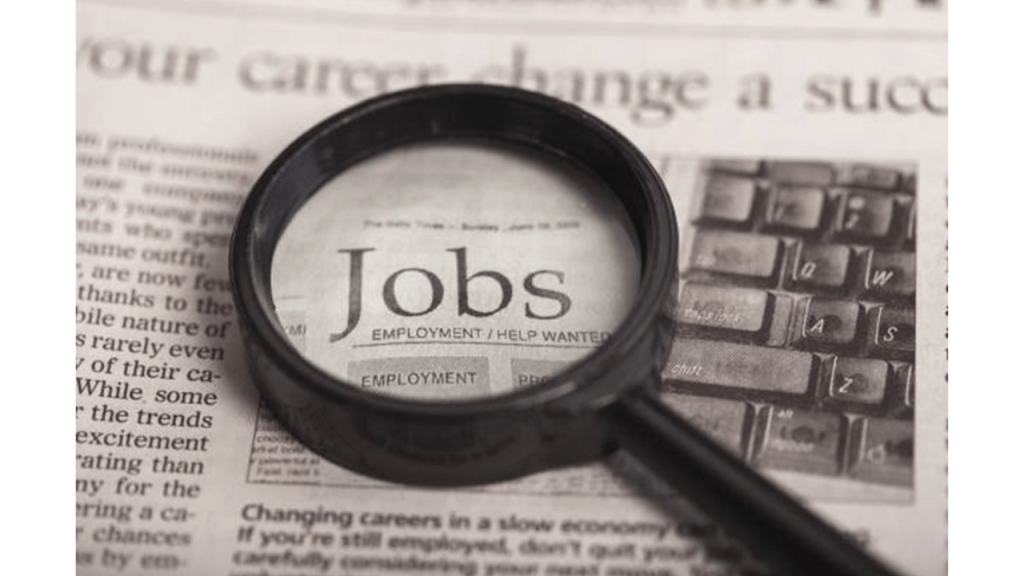 CISSP Certification is a Pre-requisite for Many Jobs
The cyber security certification covers 8 domains of information security and cyber security knowledge. The exam will test the candidate on all the eight domains, and to pass the exam candidate will have to study the CBK in its entirety. To clear the exam, candidates can count on the best cyber security certification programs from School.infosec4tc.
Gain Information and Cyber Security Skills
During the cyber security course, the candidate will learn various advanced security skills and explore new concepts and methodologies. The course covers management and on-site implementation and imbibes candidates' skills for leading functional teams. Also, certification provides practical skills required to deal with technical issues that hamper a firm's security.
Huge Demand for Certified Candidates in the Banking and Financial Sector
The banking industry is most prone to cyber-attacks and needs candidates who can protect the system from cyber-crimes. As most of the tasks are performed using the latest technology, the sector comes under huge threats and addresses many attack vectors daily. With so many security problems, the demand for CISSP candidates is huge in the banking sector.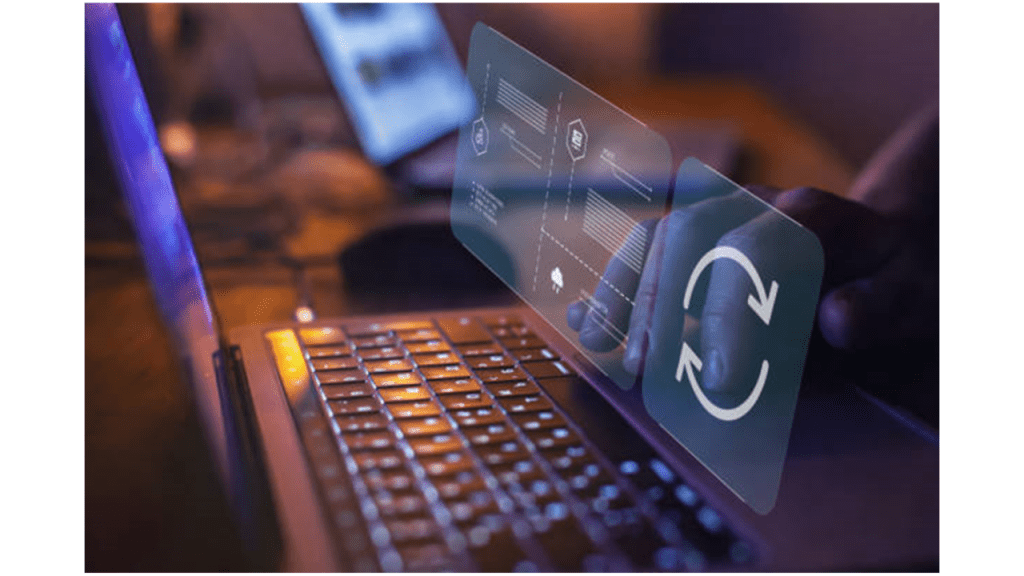 Stay Updated with the Latest Security Trends
The certification is updated every three years. To maintain the certificate candidate has to earn 40 CPE credits every year. To maintain the certificate candidate has to perform the following activities:
Participate in training programs and seminars
Publish security articles
Attend security conferences
Take part in cyber security events
Enroll in top-rated cyber security courses
Marinating CISSP certification means the candidate stays up to date with the industry's trends.
So, are you all set to become a part of the online CISSP cyber security course? If so, School.infosec4tc has in store for you real-time cyber security projects where a candidate will learn how to protect the system in real life. Enroll in our course and land your dream cyber security job.
FAQ on CISSP Certification Courses
Who Needs A CISSP Certification?
The certification is ideal for professionals who want to take the next step in their career and want to apply for the following job roles:
Security auditor
Security analyst
Security consultant
Security manager
Security architect
Security systems manager
What is the Cost of the CISSP Exam?
The CISSP exam costs about $699. If the candidate reschedules the exam, they have to pay an additional $50 fee. Also, the cancellation fee is %100.
How to Prepare for the Exam?
To prepare for the exam, candidates can count on various study materials, conduct extensive research, join a study group and count on online CISSP certification courses.
Does the certification exam include coding?
Some jobs and exams don't require coding, but candidates must be familiar with programming basics. Python programming language will give an edge to the candidate.
Is CISSP a good career choice for beginners?
It will be difficult to pass the exam without any prior experience. Candidates must have at least 5 years of full-time or part-time work experience to qualify for the exam.