CISA – is a gold standard for people working in the information security field. So, what is a CISA certification, the best CISA certification course, and what jobs can you secure with CISA? All questions are answered in this blog.
With the rise in cybercrimes, cyber terrorism, and hacking, businesses (startups and global firms) rely on cyber security professionals to protect their systems. And to create the first line of defense, ISACA has introduced the CISA certification. The certification provides candidate skills needed to protect and govern the security of an enterprise. Having the CISA certification on the resume is like having another feather on the cap that gives the candidate an edge over others.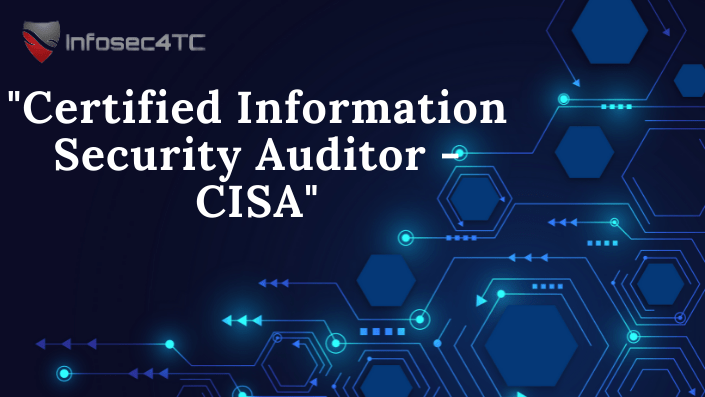 Who is a Certified Information Systems Auditor?
A certified information systems auditor is responsible for auditing, controlling, and providing security to various industries throughout the business and IT sectors. Candidates with CISA certification will have expertise in all the following work-related domains:
Information systems auditing process
Governance and management of IT
Information systems acquisition, development, and implementation
Information systems operations and business resilience
Protection of information assets
Some of the typical jobs for CISA candidates include:
IT audit manager
IT security officer
IT consultant
Cyber security analyst
IT risk and assurance manager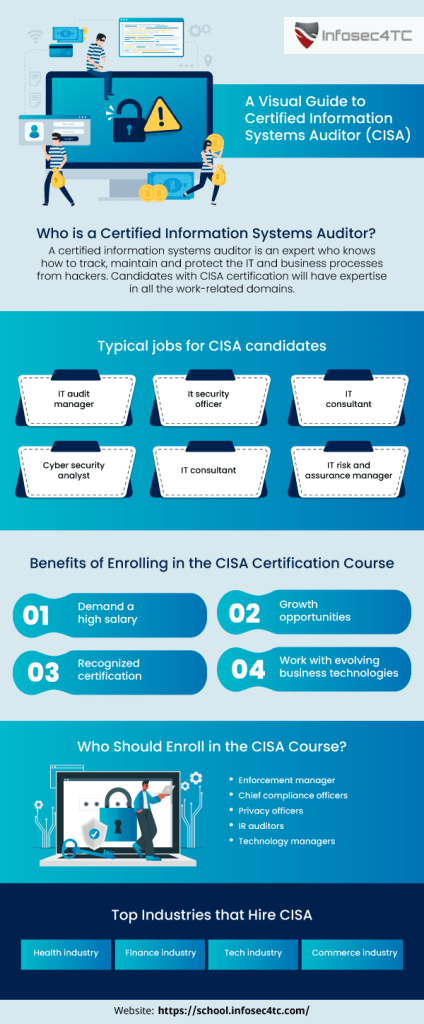 What are the Salaries of a CISA Candidate?
CISA certification was first launched in 1978, and to date, more than 106,000 candidates have enrolled for the cyber security certification. It's one of the highest-paying certifications, and CISA-certified holders earn an average salary of $134,460 per year. Top global companies hire CISA candidates like Genpact, Intel, Microsoft, and IBM.
Experience you Need to Become a CISA
For CISA certification, you need five years of experience in information systems auditing, control, or security. To become CISA certified, you have to pass the exam with at least a score of 450. The exam consists of 150 multiple choice questions and lasts for four hours. The questions will be based on five domains: information systems auditing; government and IT management; information systems acquisition, development, and implementation; information systems operations, maintenance, and service management and protection of information assets. To pass the exam, candidates can rely on our ISACA Cybersecurity certificates bundle: CISA, CISM, and CRISC courses.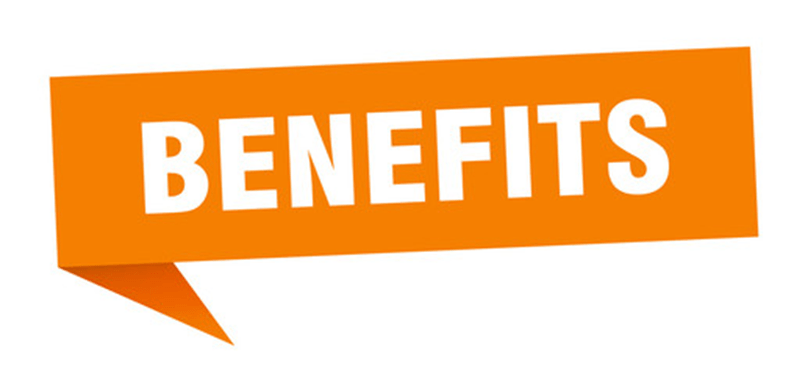 Explore the Benefits of Enrolling in the CISA Certification Course
Are you still in doubt about whether to sign up for the online cyber security course? If so, here are some benefits that will motivate you to register now!
Best Certification that Matches with your Niche
CISA is a technical certification that will help you showcase expertise in IT auditing and display your skills. We can say, CISA is the icing on the cake and a great investment for those who want to work in the IT industry.
Opportunity to Earn High Salary
Certified information security auditors are experienced people who know their job like no one else. The skills and expertise CISA has given them all reasons to demand a high salary. Having a CISA credential on your resume means you can navigate a complex and evolving regulatory landscape, comply with industry standards, and showcase expertise. This is why employers are ready to pay high salaries to candidates with CISA certification.
Explore Numerous Growth Opportunities
Looking at the increase in cyber security attacks, we can say the job opportunities for CISA candidates will not slow down any time soon. Also, the field of IT auditing is also growing, so CISA-certified candidates can easily move up the ladder into a senior or managerial positions in the future. Also, CISA will help candidates secure advanced positions and boost their cyber security careers.
"Reasons Why You Should Choose a Career in Cyber Security"
Globally Recognized Certification
CISA is a globally recognized certification, so if you want to work abroad, the certification will open a new career door for you. With the certification, you can apply for both public companies and industries all over the globe. As the world shifts towards a global economy, the need for IT-certified candidates increases, and if the certification you have is respected globally, the chance of securing a rewarding job across the world increases.
Be at the Forefront of Evolving Business World
IT auditing is the perfect career for those who want to explore new technologies and work on new challenges. IT industry is the most dynamic industry that faces new challenges and comes up with new technology now and then. As information systems perform more and more functions, a CISA candidate has a higher chance of moving forward in their career.
What the Future Has in Store for the CISA Candidates?
If you are currently working as an IT auditor or want to become one, our top-rated cyber security certification course will help you out. The certification is a recognized indicator that the candidate has the skills to audit and protect the system against potential attacks. Yes, CISA certification requires your time and money but provides a high return on investment. There will be a significant demand for CISAs who will be responsible for managing IS in the future. Also, candidates with CISA certification are given priority by the employer regarding promotions and incentives. The CISA credential is a milestone for candidates that will help them advance in their IT careers.
So, what are you waiting for? Explore the ocean of opportunities by adding CISA to your resume. Enroll in our CISA certification course and get all set to pass the exam on the first attempt. Sign up for the course before the seats get filled!!