In 2020 and 2021, with the shift towards the work from home model, there was a sudden growth in Cloud computing. But that's not where the picture ends! In 2022, there will be a rapid increase in the adoption of cloud technology, creating job opportunities for cloud-certified individuals. This is where; our Ultimate Cloud Certification Bundle with cloud certification courses comes to the rescue of candidates to increase their job holding chances.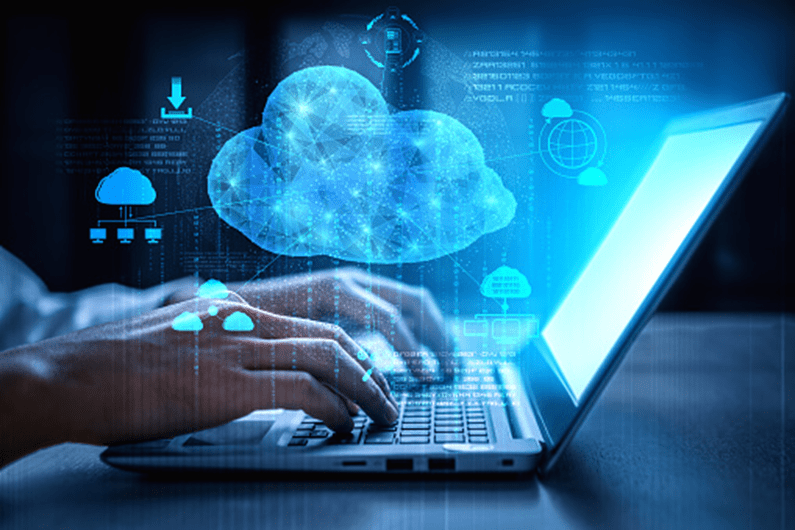 According to a report published by Gartner, global spending on cloud services will increase to $482 billion in 2022 from $313 billion in 2020. Cloud computing has become the backbone of every technology-related service, from social media to connected cars and an autonomous internet of things (IoT). With the increase in the popularity of gaming platforms such as Google's Stadia and Amazon Luna, Cloud computing is gaining eyeballs from all sectors. Cloud technology gives the tech boost to other technologies making them faster, lighter and more accessible. And this is the main reason global firms are migrating toward cloud platforms.

What Is Cloud Computing? What are the New Trends in Cloud Computing?
Did you know cloud data centres now process as much as 94 % of all workloads (CISCO)? The fact increases the need and benefits of switching to the cloud. Cloud computing is all about accessing computer services using the internet without redefining their existing infrastructure locally. Cloud business services include data storage analytics, development platforms and business software. The consumer cloud platforms are considered, ranging from media streaming platforms to video conferencing platforms. The ultimate cloud certification bundle contains cloud certification courses for both consumer and business cloud platforms.
Firms can use the cloud for their entire IT infrastructure or cloud-based solutions for specific activities. In the latter case, they will pay for their services on a subscription basis. Now, let's look at the key trends in cloud computing in 2022.
Multi and Hybrid Cloud Platforms will Take the Center Stage
Cloud data management is all about choosing the right cloud solution that fits your job. In 2022, businesses will not stick to one vendor but will embrace a multi-cloud or hybrid cloud solution. By 2022, 90 % of businesses will rely on hybrid cloud solutions.
Role of AI in Cloud Computing
Cloud computing plays an effective role in delivering AI services with a more profound impact than electricity and fire (Sundar Pichai, CEO of Google). AI platforms need huge processing power and data bandwidth for training and processing. And this is what cloud computing offers in a breeze. AI and Cloud use cases include Google search and Instagram filters that live in the cloud. AI trends like creative algorithms, generative machine earning, and language modelling can rely on Cloud computing to deliver these services to end customers.
Companies Will Use Virtual Cloud Desktops
In virtual cloud desktops(desktop as a service), the firm will use desktop operating systems and software applications as cloud-based services directly on their laptop or desktop. By doing so, firms only have to pay for the time their staff uses the devices and not for the hardware upgrades. According to Allied Market Research, the global market for virtual cloud desktops will reach $10.2 billion by 2023.
Reduction in Cloud Costs
Firms invest in top-rated cyber security courses for the cloud to provide cloud training to their staff. The main reason for this is the low upfront cost of cloud computing. However, migrating to the cloud is not always inexpensive. If not managed effectively, the variable cost associated with the cloud will exceed the budget and increase costs in the long run.
Edge Computing –The Driving Force behind Smart Devices
Edge computing brings data processing (collection, storage and analysis) to the source generating data instead of using a cloud. By doing so, there will be a reduction in latency and increases in the usage of edge devices. All smart devices like smartphones, smartwatches and smart cars are based on edge computing.
Why Choose the Ultimate Cloud Certification Bundle for Starting a Career in Cloud Computing?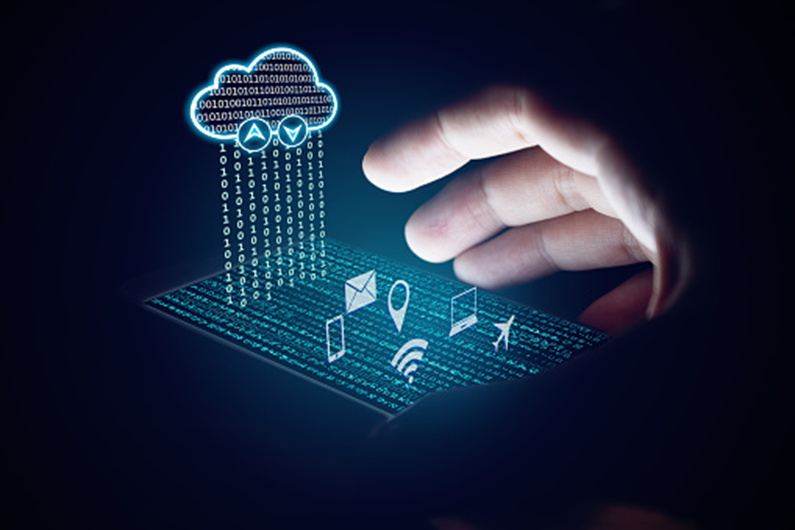 Are all set to kickstart a career in cloud computing? It's time to get yourself cloud certified. But, you might be thinking about which cloud certification is right for you. Fret not! School.infosec4TC brings you the ultimate cloud certification bundle that contains top-rated cloud certification courses.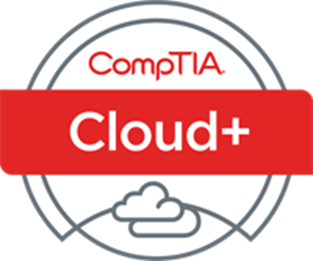 CompTIA Cloud+ is the top–paying cloud and IT certification of 2022. The vendor-neutral certification is good for anyone applying for jobs across several platforms. The certification domains include cloud architecture and design, disaster recovery, automation and virtualization and high availability. Through the CompTIA Cloud+ Certification course, the candidate will gain security knowledge within the cloud.
Certified Cloud Security Professional (CCSP)
The certification talks about cloud usage within the firm. CSSP certified candidates have the needed computing skills and are on the edge of cloud computing and information security. The course provides real-life training and study material to pass the CCSP exam on the first attempt. The course covers cloud design, data, security and compliance and risk topics.
AWS Certified Solutions Architect-Associate
The Microsoft certification is for those candidates who know everything about Azure fundamentals and have the skills to implement, monitor and maintain Microsoft Azure Solutions. The AWS certification course covers services related to computing, storage, networking and security. After completing the course, candidates will learn to design resilient architectures, high performing architectures, secure applications and cost-optimized architectures.
Google Professional Cloud DevOps Engineer
The best cloud certification you can earn in 2022. The certification is for those who want to enter into a cloud DevOps engineer role. The certification validates that the candidate has the skills to develop operations for the prompt delivery of reliable services. Through the cyber security certification course for the cloud, the candidate will learn to build software delivery pipelines, manage incidents and develop and monitor services.
Ready to enter into the rewarding field of cloud computing? Rely on our ultimate cloud certification bundle covering all the top-rated cloud certification training courses.
FAQ on Cloud Computing Certification Courses
Which Cloud Certification Pays the Most?
The highest paying cloud certification courses include Google professional cloud DevOps engineer, certified cloud security professional, Microsoft certified azure administrator associate, and AWS certified solutions architect.
Which Cloud Computing Certification is Best for Beginners?
Beginners interested in cloud computing can start with vendor-neutral cloud certifications like CompTIA Cloud+. Also, newbies should focus on getting more hands-on IT experience.
When Does the Course Start and Finish?
The course starts now and never ends! It is a completely self-paced online course – you decide when you start and finish.
Do you offer Money Back guarantee?
If you are unsatisfied with the course, you can contact us in the first 30 days, and we will provide you with a full refund. This policy is not only for Cloud certification courses but for all cyber security certification programs.